At the start of the session we briefly covered some points that should be considered when selecting a brief.
Considerations;
Timescale.

Project size.

Is the brief relevant to my practice?

What are the challenges?
Next, we were asked to list what we wanted to achieve from the 'Design Process' Module.
What do I want to achieve?
Work to gain exposure.

My work to make a change/difference, either social or political (ethical projects).

To gain experience working for actual clients.

Improve my ability to create an aesthetically appropriate and functional response.
Below are points generated by other members of the class;
Gain a better understanding of project timescale.

Effective professional communication.

How to not get exploited.

Identify individual practices.

Brief analysis.

Creative compromise.

Build a strong portfolio.

Build professional contacts.
After discussing the various points we were asked to answer a second question;
Why are the competition/live briefs useful?
Help you gain experience.

Enable students to develop industry contacts.

Gain experience analysing briefs and answering client needs.

They enable you to see the standard of work produced by other participants.

Builds confidence.
Below are some more points given by my class mates;
Commitment to being more than a student (going out your way to enter briefs and integrate into industry).

Improve professional design skills.

Help you to realize professional responsibilities (deadlines, communication etc).

Enable you to get professional feedback.

Professional experience.
Finally, using the points discussed we were asked to explain why we selected the briefs we did;
Relevant to personal interests.

Work produced could have a positive effect (social/political)

The outcome will be relevant to my design practice.

I will gain exposure.

It will help develop the quality of my responses through the experience gained.
Next, we were divided up into small groups of five and handed an old brief from last years YCN student awards, ours was set by renowned toy company 'Lego'. After reading through the brief each group was tasked with dissecting the information to see if the brief was worth entering.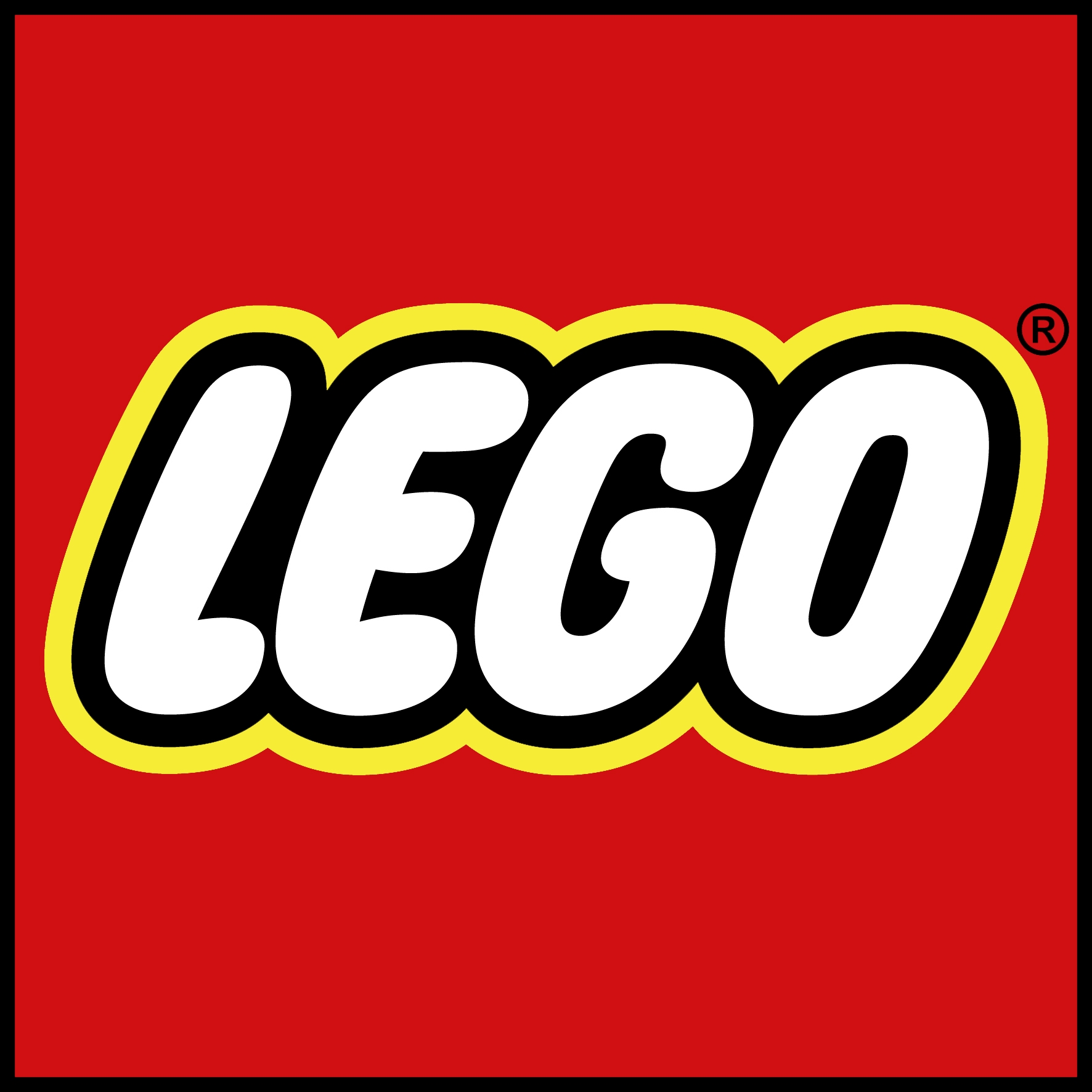 Fred listed a set of very useful questions that will help when assessing any future briefs;
What is the problem?
What are they asking you to do?
What are they trying to achieve?
Who will benefit?
What is the message?
Who is the target audience?
How will the message be delivered?
Below are our responses to each question in regards to the YCN Logo brief.
What is the problem?
The company has been experiencing confusion with competitors, this could give them a bad name and also means they are losing money.
What are they asking you to do?
The brief asked participants to give create a visual campaign to rejuvenate the companies appearance and separate

them from their competitors.
What are they trying to achieve?
Lego want to rejuvenate the company image to inspire more children/parents to want to buy their product.
Who will benefit?
Lego is the best, better than its competitors. Buy Lego.
Who is the audience?
How will the message be delivered?
Some sort of visual campaign.
Can you see any problems?
Finally, we reviewed each groups findings from each brief. After each group had spoken Fred highlighted some very important points about each brief that nobody in the class had taken into consideration.
The majority of the big companies putting out creative briefs are often brands that are losing money and want to be re-branded without paying top dollar to a design firm.

They can harvest ideas from all the entries and sell them to companies for a fraction of the cost - Often when you submit work to these companies you have no intellectual property or copyright rights.

The reason they put these briefs out there is not to offer students a chance for recognition but instead increase their companies profits.
It is very important to always thoroughly read the terms and conditions before entering live and competition briefs.